06/20/2018
Lucas Metropolitan Housing Authority and Sherwin-Williams Partner to Improve Quality of Life in Local Community
FOR IMMEDIATE RELEASE
Contact:
Martice Bishop
Office 419-259-9441

Lucas Metropolitan Housing Authority and Sherwin-Williams Partner to Improve Quality of Life in Local Community
Toledo, Ohio, June 20, 2018 - On Monday, June 18, Lucas Metropolitan Housing Authority (LMHA) and Sherwin-Williams kicked-off the Sherwin-Williams "Home Work" paint training program. This is the first of three training sessions, offered by LMHA and Sherwin-Williams, to help low- and very-low income residents-served by LMHA and who live in Lucas County-succeed in learning these new skills.
The first training session is being conducted at the Speiker Terrace Community Room located at 407 Speiker Terrace. The training sessions start at 8:30 a.m. and end at 5:00 p.m. daily.
The "Home Work" program is a paint training and community enrichment program with the purpose of improving the quality of life in low-income housing communities. This one-week course educates residents on the importance of proper home maintenance, paint basics, as well as mold and lead contamination using HUD Healthy Home guidelines. Participants may include Public Housing, Housing Choice Voucher and Lucas County Residents at large. They will be trained on preparing surfaces, patching walls, masking, applying paint with brushes and rollers, safety, and problem solving, while on the job.
Participants will receive real-life training by working together to mix and paint the Weiler Community Room and hallways in a public housing complex located on Toledo's East Side.
On Friday, June 22, 2018, LMHA and Sherwin-Williams will host a graduation ceremony for those participants who complete the 40-hour training. Graduates will receive an EPA Lead Safe, Renovation, Repair and Painting certificate from the federal Environmental Protection Agency. The ceremony will be held at 9:30 am, at the Weiler Community Room, 601 Fassett St.
Immediately following the graduation ceremony LMHA has invited various employers to conduct on-site interviews, during a job fair, which will provide participants with instant employment opportunities.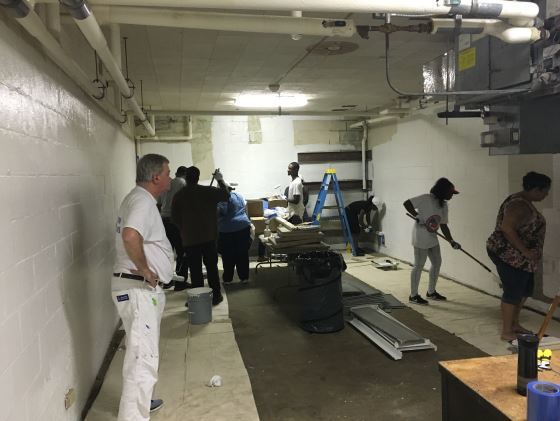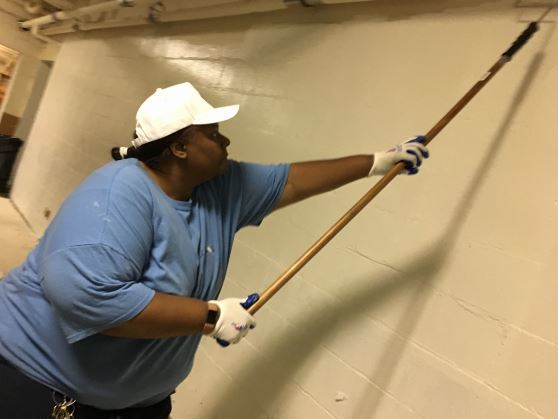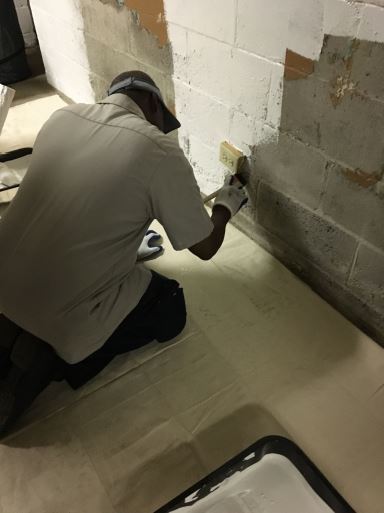 About Lucas Metropolitan Housing Authority
Established in 1933, Lucas Metropolitan Housing Authority (LMHA) continues to provide affordable housing to adults, seniors and children in its Public Housing, Housing Choice Voucher, Mixed-Income and Market-Rate housing units. LMHA also provides a myriad of programs and opportunities designed to improve the total quality of life for our residents, with the ultimate goal of achieving self-sufficiency. The programs and services are the result of successful collaborations with numerous community partners. Our current housing portfolio consists of 2,701 Public Housing units; 4,366 Housing Choice Vouchers; 32 Low-Income Housing Tax Credit units; 198 Market-Rate units; and 53 Rent-to-Own properties. There are approximately 17,500 people who reside in LMHA properties. Lucas Metropolitan Housing Authority partners with ALL people and organizations willing to exchange ideas and efforts to enhance Toledo, Lucas County, and the world.