01/29/2020
LMH Receives Renewal Award from HUD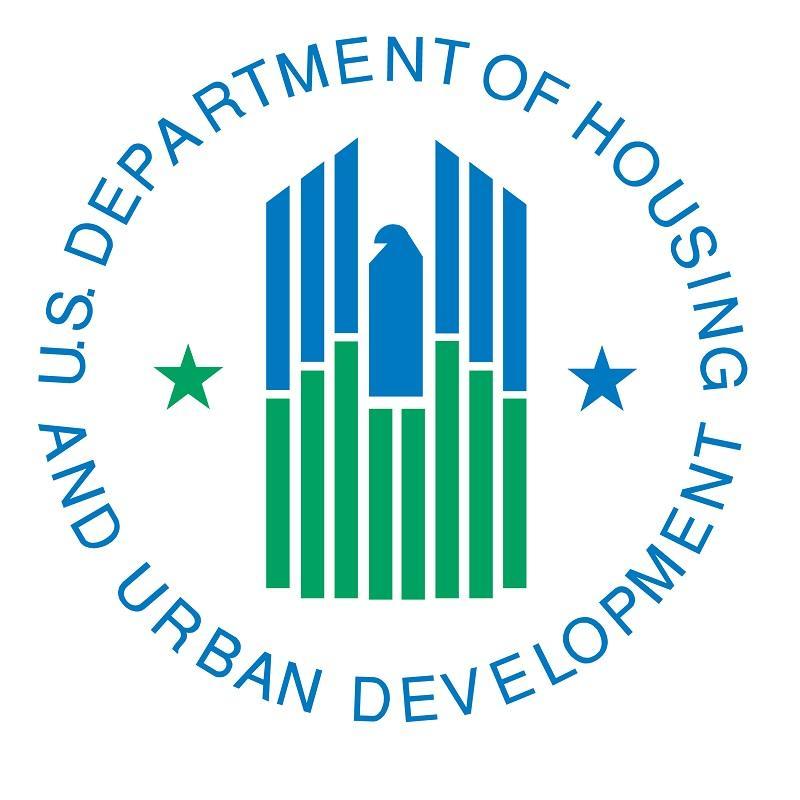 January 29, 2020 - TOLEDO, OHIO - Lucas Metropolitan Housing has once again received federal funding from U.S. Housing and Urban Development (HUD) to help residents of public housing and voucher-assisted housing increase their earned income and reduce their dependency on public assistance and rental subsidies. Funded through HUD's Family Self-Sufficiency Program (FSS), this $263,400 grant will enable LMH to continue their collaboration with social service agencies, community colleges, businesses and other local partners with the goal of helping participants further their education and gain marketable skills. The funds cover one FSS Specialist for the public housing side and three FSS Specialists to assist those in the Housing Choice Voucher (HVC) program.
"Helping people find jobs that will put them on the path to self-sufficiency is at the core of HUD's mission," said HUD Secretary Ben Carson. "HUD is committed to working with local partners to connect families with the opportunities and support they need to succeed at every level."
Demetria Simpson, LMH President and CEO, commented, "This renewal grant will allow us to maintain our current staff who work with the Family Self-Sufficiency Program. The grant is very competitive and is one of the few self-sufficiency grants that work with our HCV clients. We are thrilled that we can continue this program and help families gain their independence."
Contact:
Demetria Simpson
419-259-9400
email Demetria