03/08/2021
International Women's Day 2021
Here is to all the great women that day in and day out make of the Lucas Metropolitan Housing a great place to work. You make a huge difference in the lives our low-income population and the society as a whole.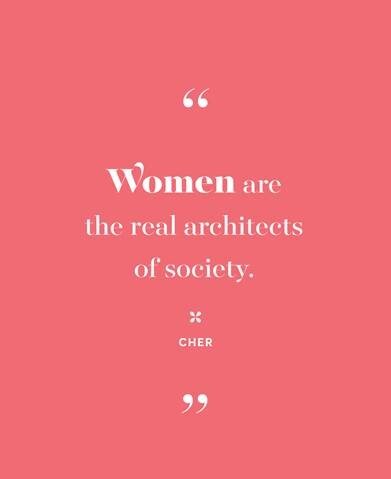 In 1977, International Women's Day was first observed as a global event by western nations when the United Nations General Assembly invited its members to dedicate March 8 as the UN Day for women's rights. Since 1996, the United Nations has assigned a theme to every annual International Women's Day.

International Women's Day has occurred for well over a century with the first gathering held in 1911. Learn more about the day's timeline.

Marked annually on March 8th, International Women's Day (IWD) is one of the most important days of the year to:

- celebrate women's achievements
- raise awareness about women's equality
- lobby for accelerated gender parity
- fundraise for female-focused charities

The campaign theme for International Women's Day 2021 is 'Choose To Challenge'. A challenged world is an alert world. And from challenge comes change. So let's all #ChooseToChallenge.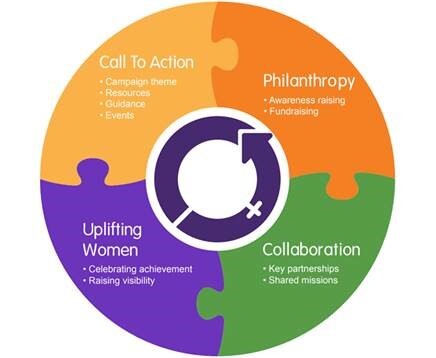 To all the amazing women in the world: especially you, who are committed to create and maintain sustainable, affordable housing opportunities, provide pathways to a better quality of life, and empower vibrant communities.

Happy International Women Day!
Joaquin Cintron Vega | President and Chief Executive Officer
Executive Department
Lucas Metropolitan Housing
435 Nebraska Ave.
Toledo, OH 43604